New Homes in Saratoga Springs
More than 3,200 townhomes and single-family homes will be built over the next several years. Right now, you can choose from three homebuilders and over a dozen floor plans to build your dream home. This year we have added to our builder line-up, and townhomes are now available from the $400s.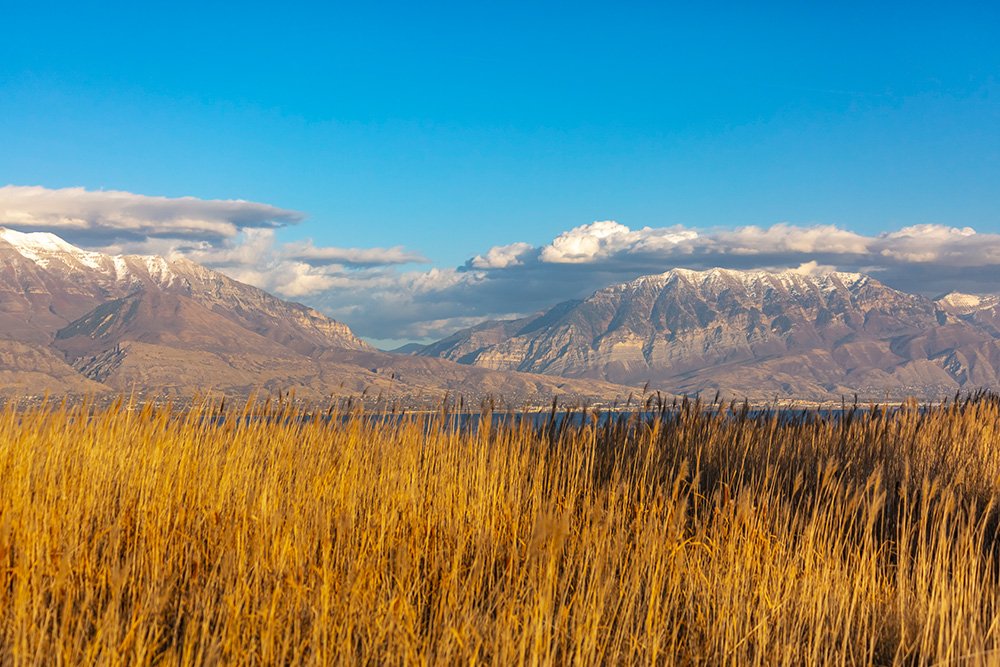 Once a resort town with natural hot springs on the north shores of Utah Lake, Saratoga Springs is now part of the growing Silicon Slopes area on the border of Utah County and Salt Lake County. With steady development over the last twenty years, Saratoga Springs has become one of the fastest growing cities in Utah.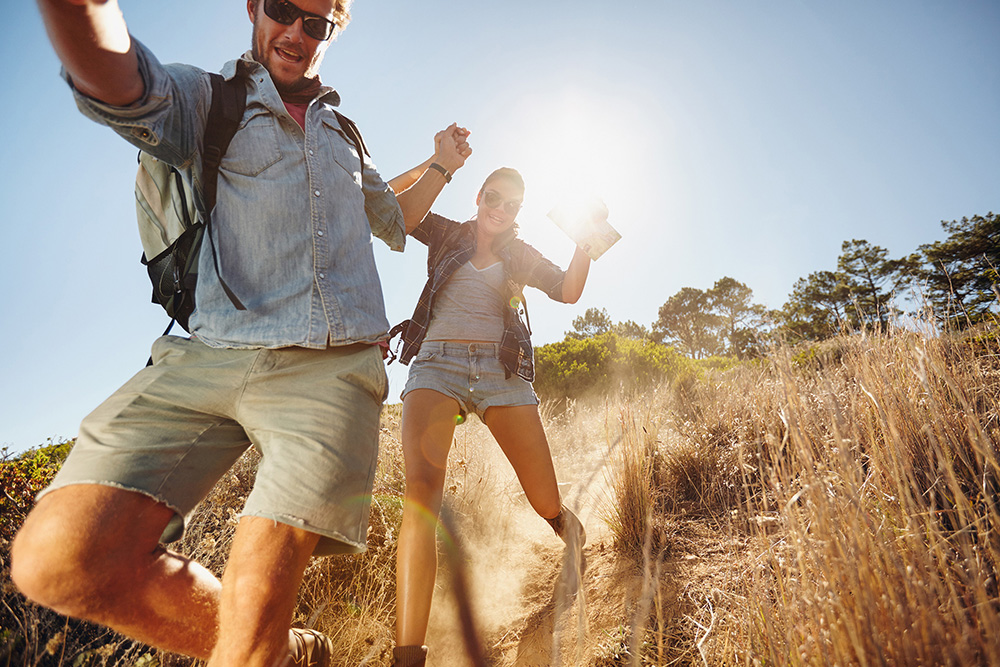 The city attracts many young professionals with its 19 family-friendly parks, 7 miles of trails, 8-acre public marina, golf course, and activities throughout the year. There are many top-ranked schools, medical facilities, shopping options, and entertainment venues right in the community. Majestic views of Mt. Timpanogos and Utah Lake make Saratoga Springs a coveted area to call home.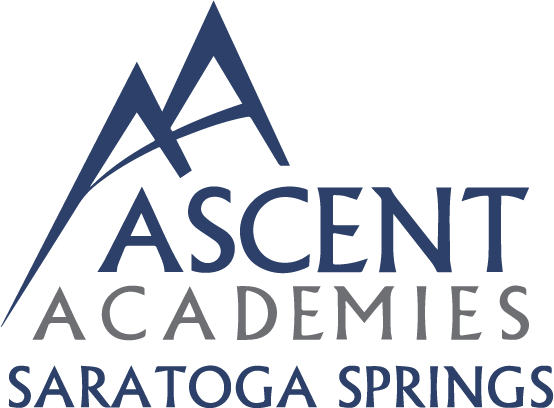 Introducing Ascent Academies
Located off Chianti Street west of Mountain View Corridor, Ascent Academy is a K-6 tuition-free public charter school new to Wildflower in 2022. The school features an enrichment opportunity program built upon students individual strengths; providing for a strong educational base for each student.
Learn more about Ascent Academies at AscentUtah.org
Engaged Learning
Provides an enriched, individualized, and varied educational experience to all students
Develop Gifts
Focus on finding and developing his or her own unique profile of gifts and talents
Tuition-Free
As a public character school system, Ascent Academies does not charge tuition or require any monetary contribution
Parent Portal
Track student assignments, due dates, grades, and any important announcements online
Located in Alpine School District, explosive growth within its boundaries has led to many construction projects, improvements, new school openings, and a lot of opportunity. The District's vision for student learning and success focuses on community relations, teacher quality, leadership, culture, and curriculum.
Ascent Academies
Serving K-6th grades
Ascent Academies
Located off Mountain View Corridor in Wildflower, Ascent Academies is a tuition-free charter school tailored to bringing a strong educational foundation to each student.
Harvest Elementary
Serving PK-6th grades
Harvest Elementary
Located off of Harvest Hills Blvd on N Providence Drive, Harvest Elementary is a comfortable walking distance from Wildflower.
Vista Heights Middle School
Serving 6th-9th grades
Vista Heights Middle School
A 5 minute drive away from Wildflower, Vista Heights is conveniently located next to Westlake High School.
Westlake High School
Serving 10th-12th grades
Westlake Highschool
Home of the Thunder! With a student body of over 2400, Westlake Highschool serves the greater Saratoga Springs area for students grades 10 through 12.
Lakeview Academy
Serving K-12th grades
Lakeview Academy
Developing capable, confident, contributors through learning experiences that foster growth, creativity, and character development!
Horizon School
Serving Special Education PK-12
Horizon School
A self-contained Special Education School serving severe students ages 3-22 residing in the Alpine School District.
Wildflower is perfectly situated within minutes to Silicon Slopes, Provo, and Salt Lake City. Never miss out on your favorite activities! Whether it's a Jazz game, taking your kids to the Curiosity Museum at Thanksgiving Point, or going to dinner in downtown Provo, you are close to the center of it all.
Minutes to a date night or family fun at Traverse Mt.
Minutes to Silicon Slopes from your new home.
Minutes to Salt Lake City, Provo, and the airport

Lennar is one of America's premier homebuilders. Established in 1954, Lennar has constructed over one million homes across twenty-one states. Their reputation is built on quality, value, and integrity. Lennar has models at the north end of the community in Primrose and in Sunflower Fields, their townhome community west of MVC. Townhomes start in the $400s. All floor plans feature open living spaces and beautiful master suites. Each home comes standard with Lennar's Everything Included package, which means interior selections include quartz countertops, stainless steel appliances, upgraded cabinetry, and integrated home automation. Visit Lennar's many model homes and be sure to sign up to receive regular updates about upcoming neighborhoods, new model openings, and townhome availability.
Learn More
Builder Info
EDGEhomes has shaped the way customers buy and build homes for years across the Wasatch Front. With humble beginnings focused on the buyer experience, EDGEhomes has quickly become one of Utah's largest homebuilders—while never losing their personal touch. Their building process, customer service, floorplans, and wide array of custom options remain unmatched. Buyers sit down for one-on-one appointments with a professional designer to choose selections and create their dream home in EDGEhomes' national award-winning Design Studio.
Learn More
Builder Info
Set against a backdrop of panoramic mountain and lake vistas, Wildflower is an expansive Active Family Community. What does that mean? Nearly one-third of the 1,200-acre community is dedicated to open space, parks, and trails—all designed to support an active lifestyle.
Now Selling
Visit one of Lennar's many model homes in their Primrose community
Now Selling
Our newest townhome community, Sunflower Fields
Coming Soon
Townhomes and single-family homes by EDGEhomes
Now Selling
Single-family homes in Emerald Clover by Lennar
Now Selling
Townhomes and condos by EDGEhomes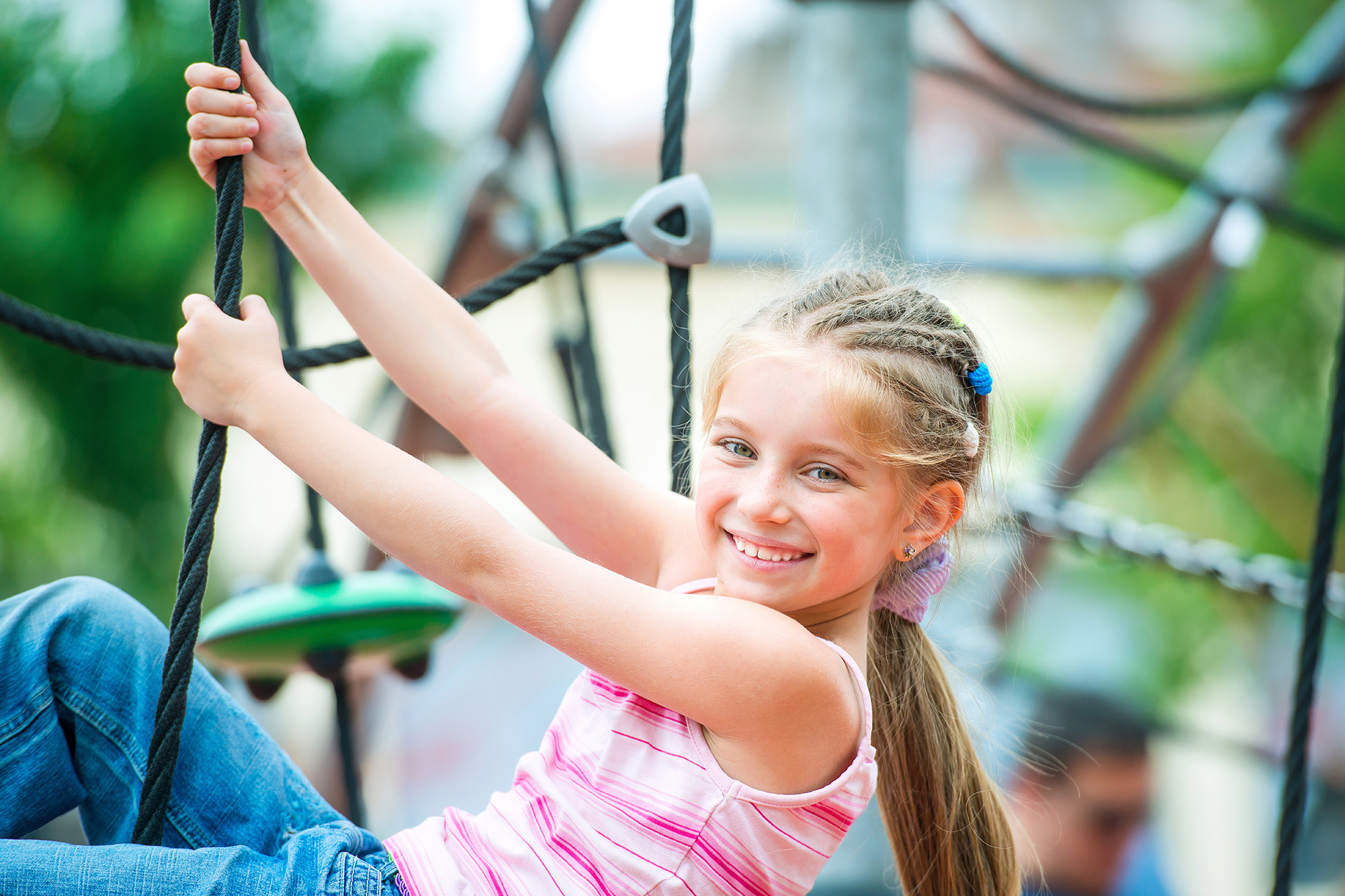 Adventure Out Your Front Door
With acres of open space, parks, and trails interwoven throughout the community, Wildflower's thoughtfully designed recreational areas are easily accessible and within walking distance. There's a variety of playgrounds, climbing structures, and gaming areas for families to have all kinds of fun together. Experience walking, running, hiking, and biking on a network of paved and unpaved trails that will take you to new adventures.
Something for Everyone & Then Some
At Wildflower, it's all about unplugging, unwinding, and recharging. Go outside and enjoy nature. Get active. Make some new memories with your kids. Get together friends at community activities and events. Wildflower is all about making connections. Live in a community that has something for everyone!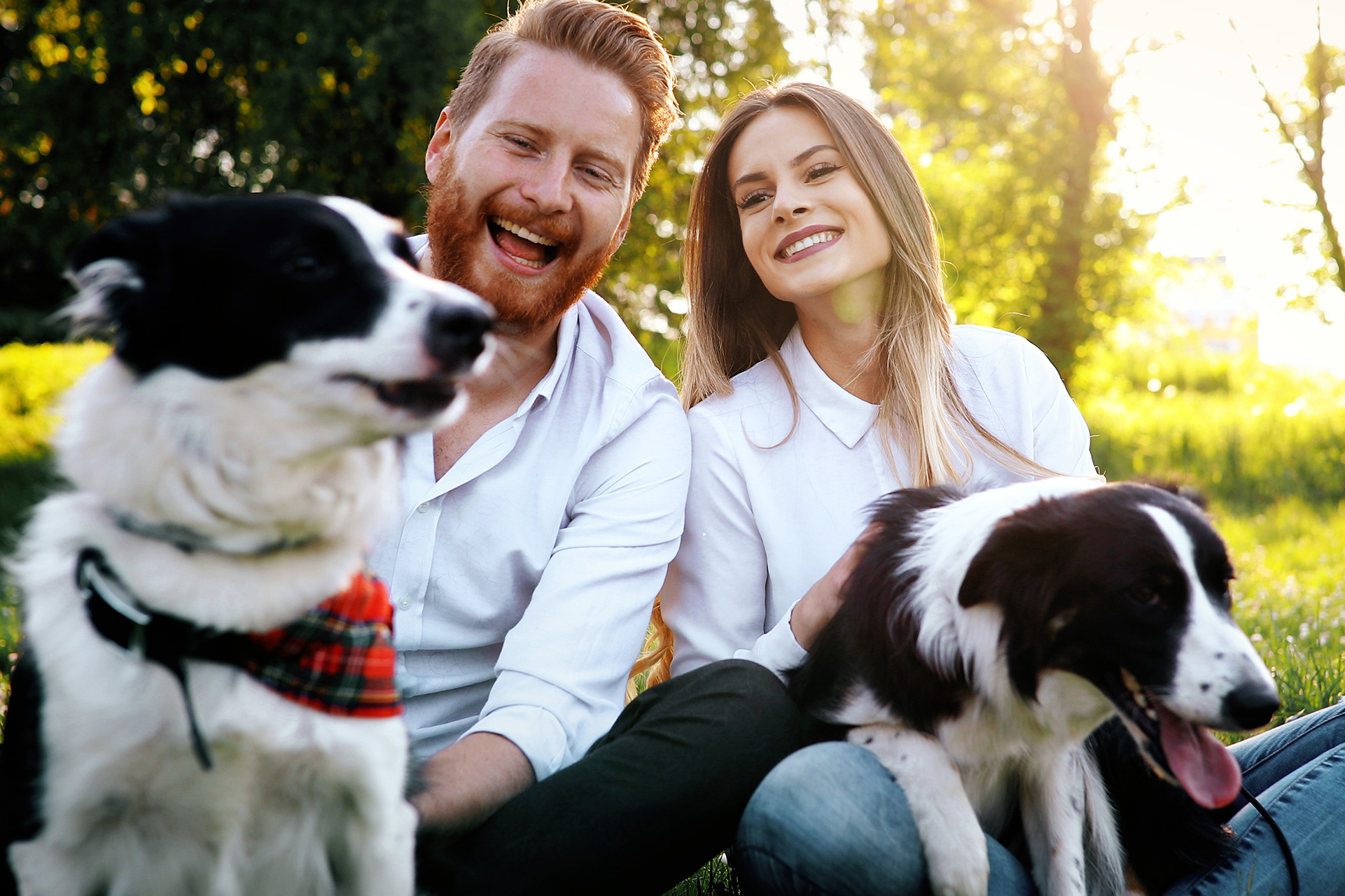 Let your best friend run free or play a game of fetch at Wildflower's exclusive off-leash dog park. Even in the winter, you'll find new adventures. Wildflower is known to have a hill or two that is perfect for sledding. With so many fun activities to enjoy right outside your back door, kids won't want to play inside.
WILDFLOWER AMENITIES
More to Love About Wildflower
Learn More About Your New Home
Excited about your new home? See what we have planned for Wildflower! Download the Community Info Pack today to find out more about the neighborhood, new phases, builders, and upcoming amenities.